OAK. MESQUITE. SMOKY. SWEET.
What if Kentucky took a roadtrip to Texas and introduced its very own small batch bourbon to some Texas mesquite. What if those two became best friends in a bottle – a small batch Kentucky Straight Bourbon, refined with American Oak and mesquite charcoals. You might think that's a long way from home for a Kentucky straight bourbon, and you'd be right. But turning a 'what if' into a 'that's it' can be pretty tasty.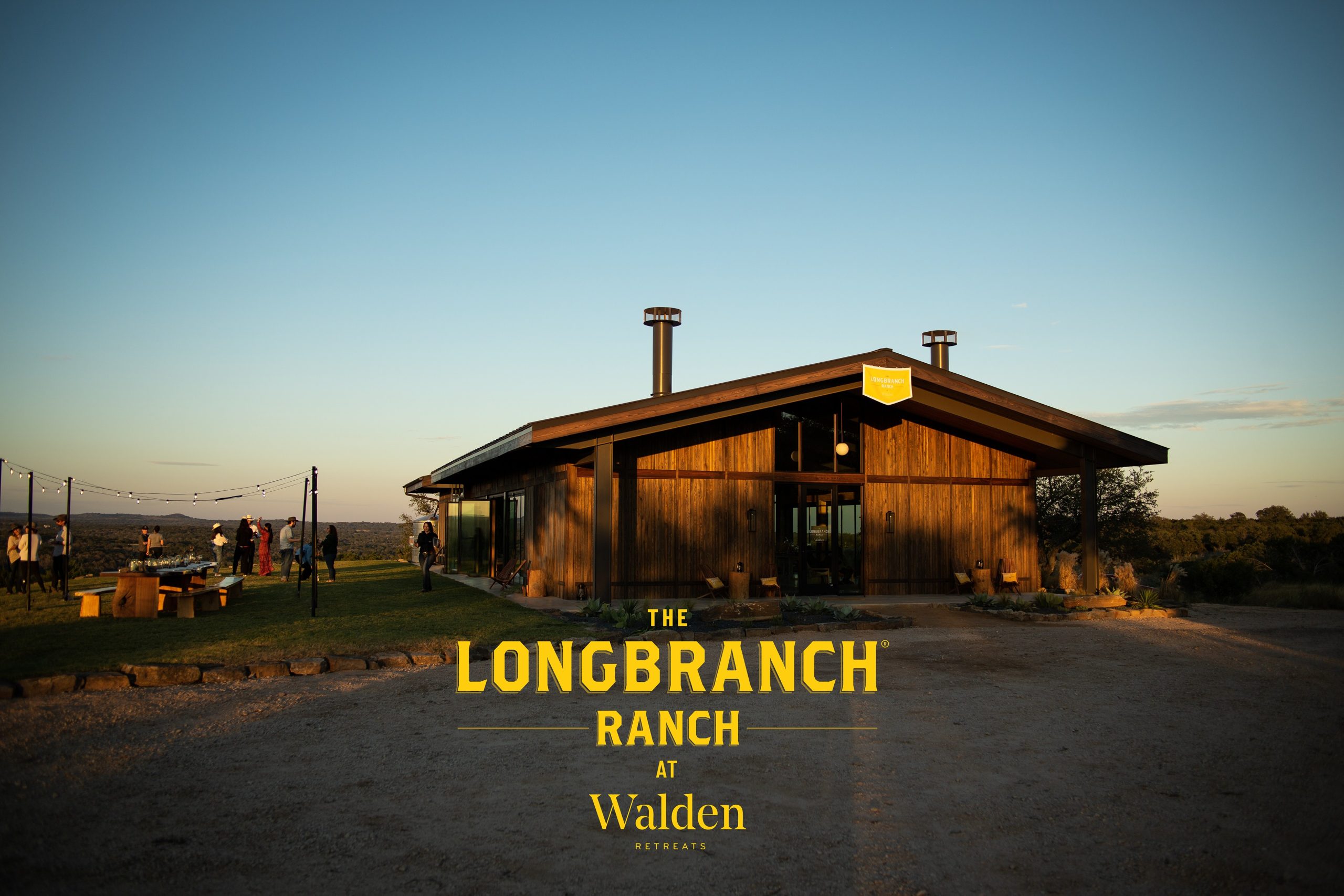 MEET US IN TEXAS
AT THE LONGBRANCH RANCH
The curious spirit of Longbranch, captured in this bespoke ranch-getaway experience.
Longbranch has partnered with Walden Retreats, a luxury ranch destination tucked away in the vistas of the Texas Hill Country overlooking the winding Pedernales River, just 50 miles outside of the bustling Austin, TX.
Come for a quick weekend escape or a full weeklong retreat to experience the Kentucky meets Texas Longbranch lifestyle and pursue the possibilities of 'what if' from your own Longbranch Ranch Suite. Each suite is outfitted with the essentials — and some bespoke Longbranch touches so that you can connect with the environment around you while enjoying some of our favorite things. We're also launching a series of unexpected custom Longbranch-inspired experiences – live the Longbranch lifestyle first-hand.
a SMALL BATCH KENTUCKY STRAIGHT BOURBON, REFINED WITH AMERICAN OAK AND TEXAS MESQUITE CHARCOALS
MORE FROM THE WILD TURKEY DISTILLERY