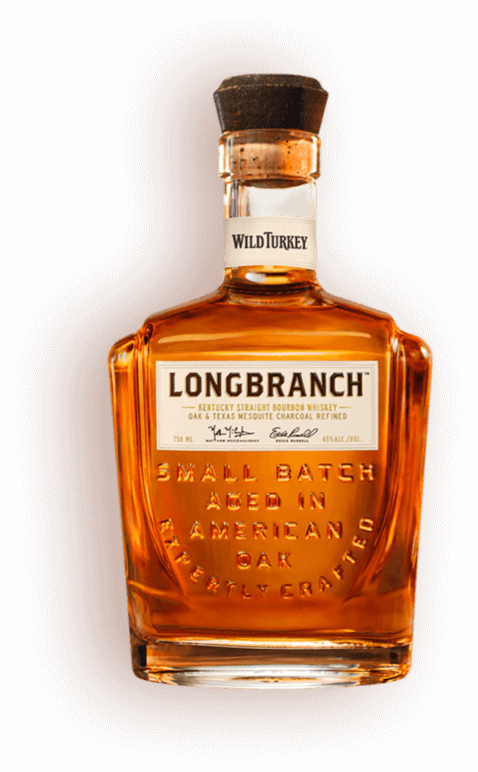 WONDER WHAT IF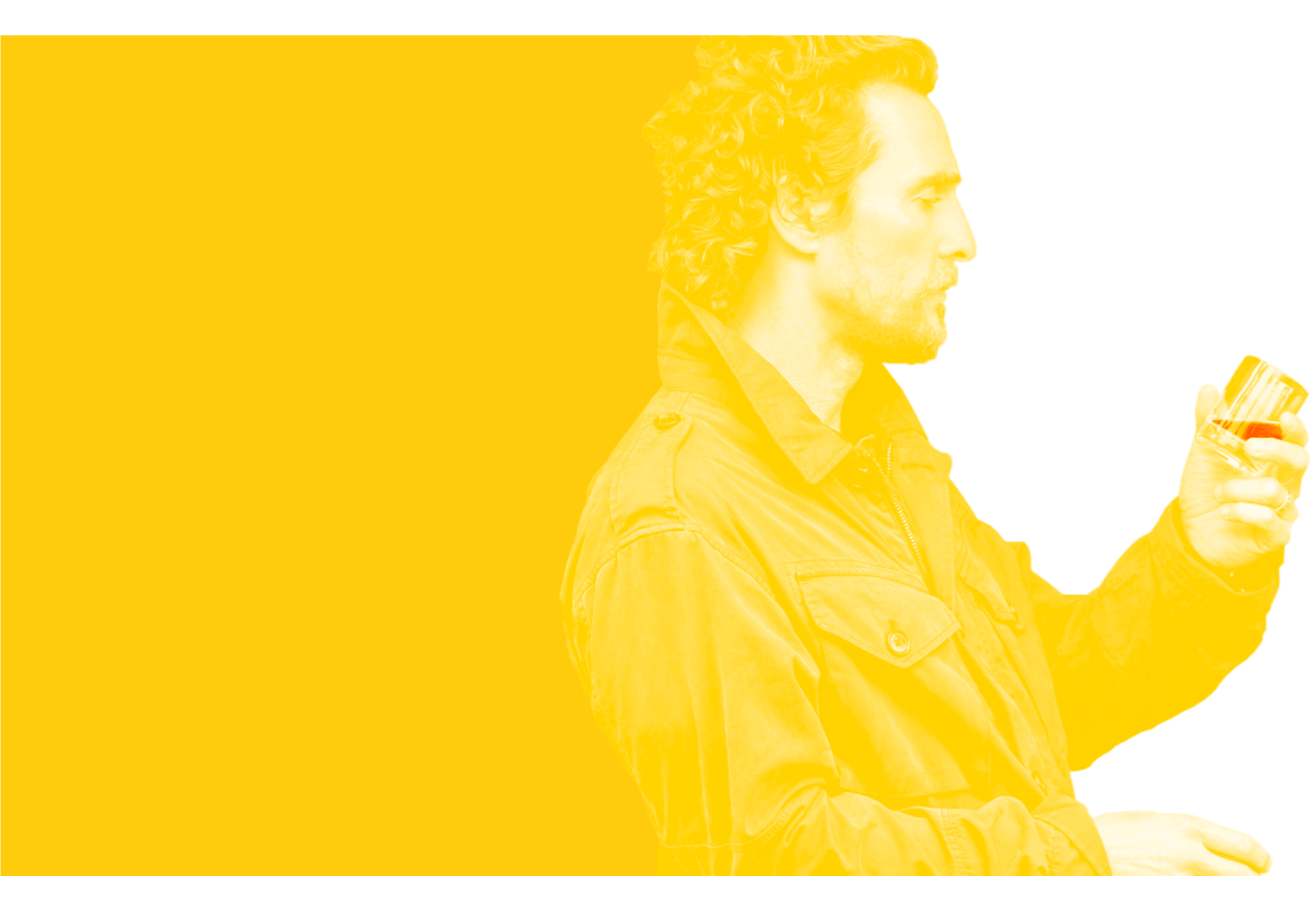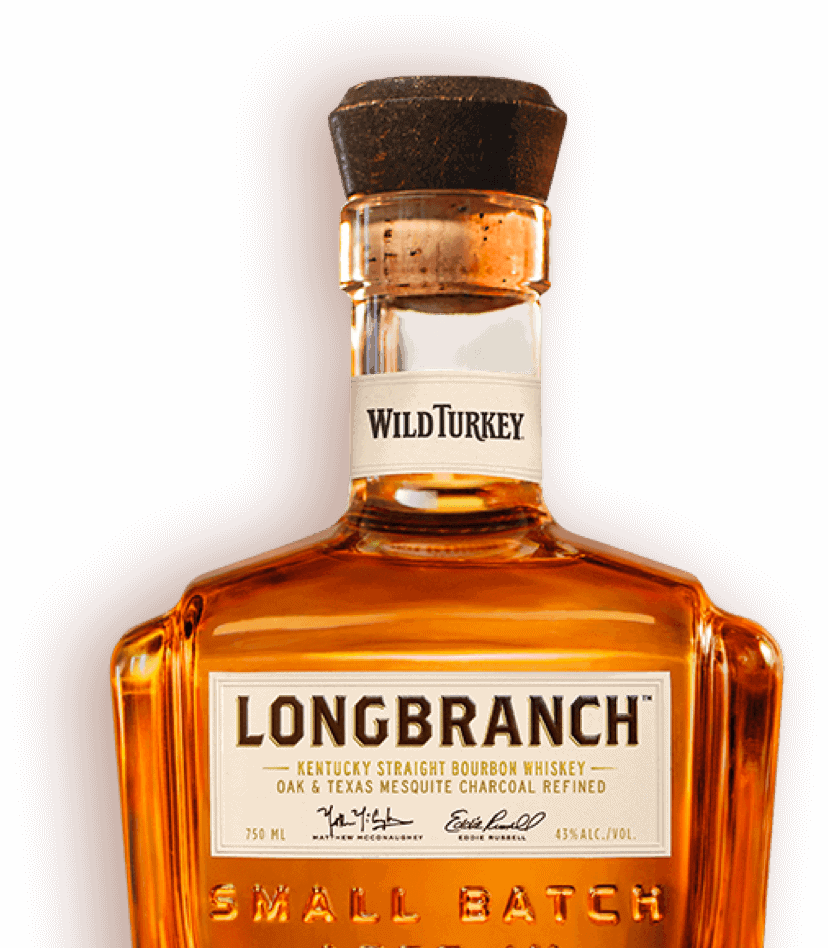 WONDER WHAT IF

SMOKY. SWEET. TASTY NEAT.
What if Kentucky took a roadtrip to Texas and introduced its very own small batch bourbon to some Texas mesquite. What if those two became best friends in a bottle – an 8-year-old, small batch Kentucky Straight Bourbon, refined with American Oak and mesquite charcoals. You might think that's a long way from home for a Kentucky straight bourbon, and you'd be right. But turning a 'what if' into a 'that's it' can be pretty tasty.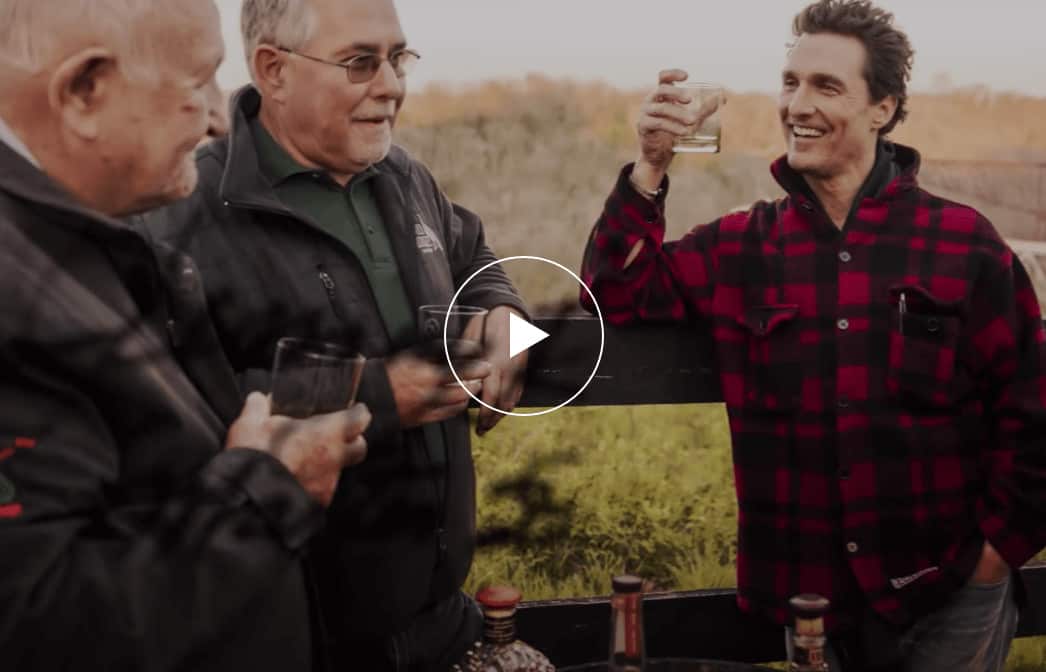 LET IMAGINATION
BE YOUR COMPASS.
Watch the origin video and experience the collaboration between Master Distiller, Eddie Russell and Matthew McConaughey. Together they created Matthew's favorite Kentucky Straight Bourbon. Here's to that.
MORE FROM THE WILD TURKEY DISTILLERY